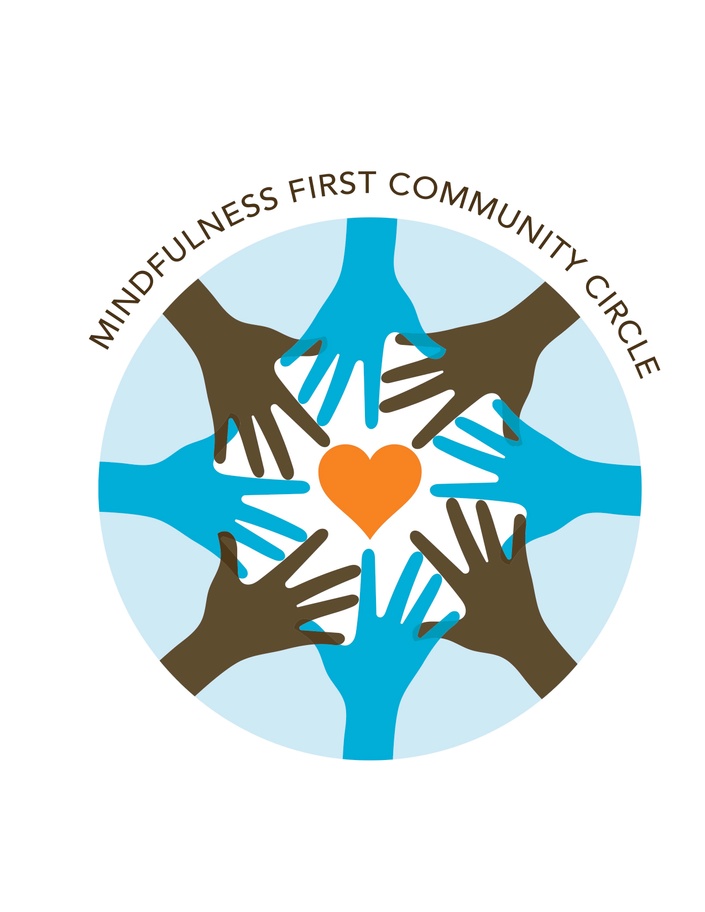 The Mindfulness First Community Circle
A place for Mindful Educators to network, learn and grow together.
Watch Video
Mindfulness First is an Arizona 501(c)3 non-profit, and our mission is to offer scientifically-informed programs based in Mindful Awareness and Social-Emotional Learning which provide children and adults with tools to manage stress and navigate life's challenges.
The Mindfulness First Community Circle

Our Community Circle is an online meeting space for Mindful Educators to network, learn and grow together. Once a month we meet online via Zoom (meetings are recorded for your convenience) and at other times we talk online via our private forum. Our monthly online meetings always include a guest speaker who shares about their field of expertise; CEUs are usually available.
2019 Line up:

January: Anna Luna discussing her Mindfulness Center for drug and alcohol prevention, at Mesquite High School.
March: Dr. Blair Braden of ASU discussing her research around Autism and Mindfulness.
April: Breon Michel discussing mindfulness, families and resilience.
May: Nicola Harvey discussing her book "Mindful Little Yogis", a book about mindfulness for special needs children.
June: Sophia Towne of ASU discussing her "Mindful Leadership" research results.
August 15, 2019 @ 6:00pm (AZ time): Timothy Warnock discussing Suicide Awareness.
September 12, 2019 @ 6:00pm (AZ time): Susan West discussing M2 Mobile Mindfulness.
October 10, 2019 @ 6:00pm (AZ time): Angie Cooper discussing Childhood Trauma.
Cost and Benefits

For just $10 a month, active members of the Community Circle receive the following benefits:
- Monthly, live online gathering (via Zoom the meeting platform) hosted by experts in our field. Opportunities to learn, ask questions and network.
- Access to all archived recordings of gatherings.
- 10% discount on all Mindfulness First "Modular Classes" and live events
-10% discount on select teaching tools from our Mindfulness First Store.
- Permanent access to private online forum, moderated by Mindfulness First.
*You must be an active member in order to receive all benefits.
All proceeds fund mindfulness in education. Disclaimer: The information provided and examples given during our presentations and live calls is designed for educational and informative purposes only. You should not rely on this information as a substitute for, nor does it replace, professional medical advice, diagnosis or treatment, or legal/financial advice.

Your Instructor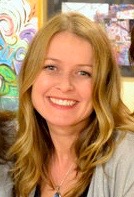 What We're Working On:
Live Monthly Meetings Log In Instructions
Available in days
days after you enroll
NEW: Forum Information & Log In Instructions
Available in days
days after you enroll
Frequently Asked Questions
What if I am unable to make it to the monthly Community Circle online zoom meeting?
We will be recording all of our online meetings and uploading them for your review, at your convenience.
How long do I have access to the Community Circle's meeting recordings?
You have unlimited access to all archived recorded meetings as long as you are a subscriber to the Mindfulness First Community Circle.
How will I be billed?
You will automatically be billed monthly once you enroll.
Can I cancel my subscription?
You may cancel your subscription at any time. You are responsible for the full subscription fee in the monthly billing cycle in which you cancel. Once your account has been billed, all sales are final and there will be no refunds.
How do I cancel Subscription?
Do you offer Professional Development Credits?
Yes, we offer Professional Development Credits (also known as PDC's or CEU's) on some of our educational online live session calls. If an educational session offers PD credits it will be listed along with the topic information.
How do I receive my PDC Certificate?
To receive a PDC Certificate you must either be present for the live call or complete a short questionnaire that will be provided on teachable after viewing the recording. If you are present on the live call we ask you to message us on the chat box while on zoom session letting us know you will need a completed certificate.
Can I ask questions during the live calls?
Absolutely! We love when our members engage and ask questions.
How long do the live calls last?
Each live call is scheduled for 1 hour. Due to active participation we sometimes may go past the 1 hour time limit.
Do you have an affiliate program that I might be interested in?
Yes! We call it our Ambassador program. Mindfulness First Ambassadors who share our online classes with their friends, family, and colleagues will receive up to $25 per referral by using the unique Ambassador Code assigned to you. Mindfulness First Ambassadors will receive a 4.1% commission of earning from all sales using their unique code. Codes cannot be used on enrollees who are awarded scholarships. *Affiliate Program Commissions are only for our online educational courses.
How do I become an ambassador?
Can I support Mindfulness First with a charitable gift?
Can I sponsor a student in taking one of your courses?